Content updated 2013-07-22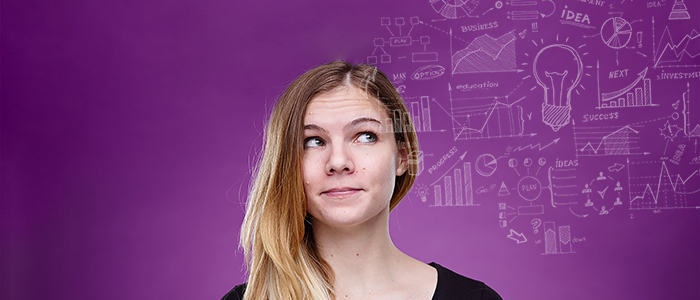 The Career Center is a meeting place for professional life and Jönköping University. The Career Center is located on the second floor in building K. All services are open and free of charge for all students at Jönköping University.
The Career Center aims to strengthen the opportunities of students to successfully find appropriate employment upon graduation through:
Career guidance; discuss your future career, get feedback on CV and cover letters and interview training
feedback on your Linkedin-profile
Information about the labour market

Activities such as lectures, courses and projects

Meetings with representatives from professional life.

For more information Contact Career Center.
Follow us on Facebook so you do not miss anything!
Latest updates
2023-08-15
Career Center is now open again after the summer break. If you need help with your CV, cover letter, LinkedIn-profile or if you have other career related questions you would like to discuss, we are more than happy to welcome you to Career Center.
Find and book your available time here!
You can also send us an email at careercenter@ju.se
_______________________________________________________________
As a student you have access to the Global Grant grants, scholarships and financial aid database. You can search and apply for thousands of offers and finance parts, or the whole period of your studies. As a student you get this service for free through Jönköping University and Career Center.
_______________________________________________________________________________
Visiting address
Building K, second floor
Gjuterigatan 5
551 11 Jönköping